Date: 1 June 2019 / League: Polish fifth tier
Final Score: 3-2 / Attendance: approx. 150 (and a geezer in a bush)
In A Nutshell
Hemmed in by woodland, and in some parts completely conquered by it, this idyllic football ground is a jumbled mess of shattered terraces and tangled trees – a true diamond in the rough, it brings new meaning to the concept of shambolic charm.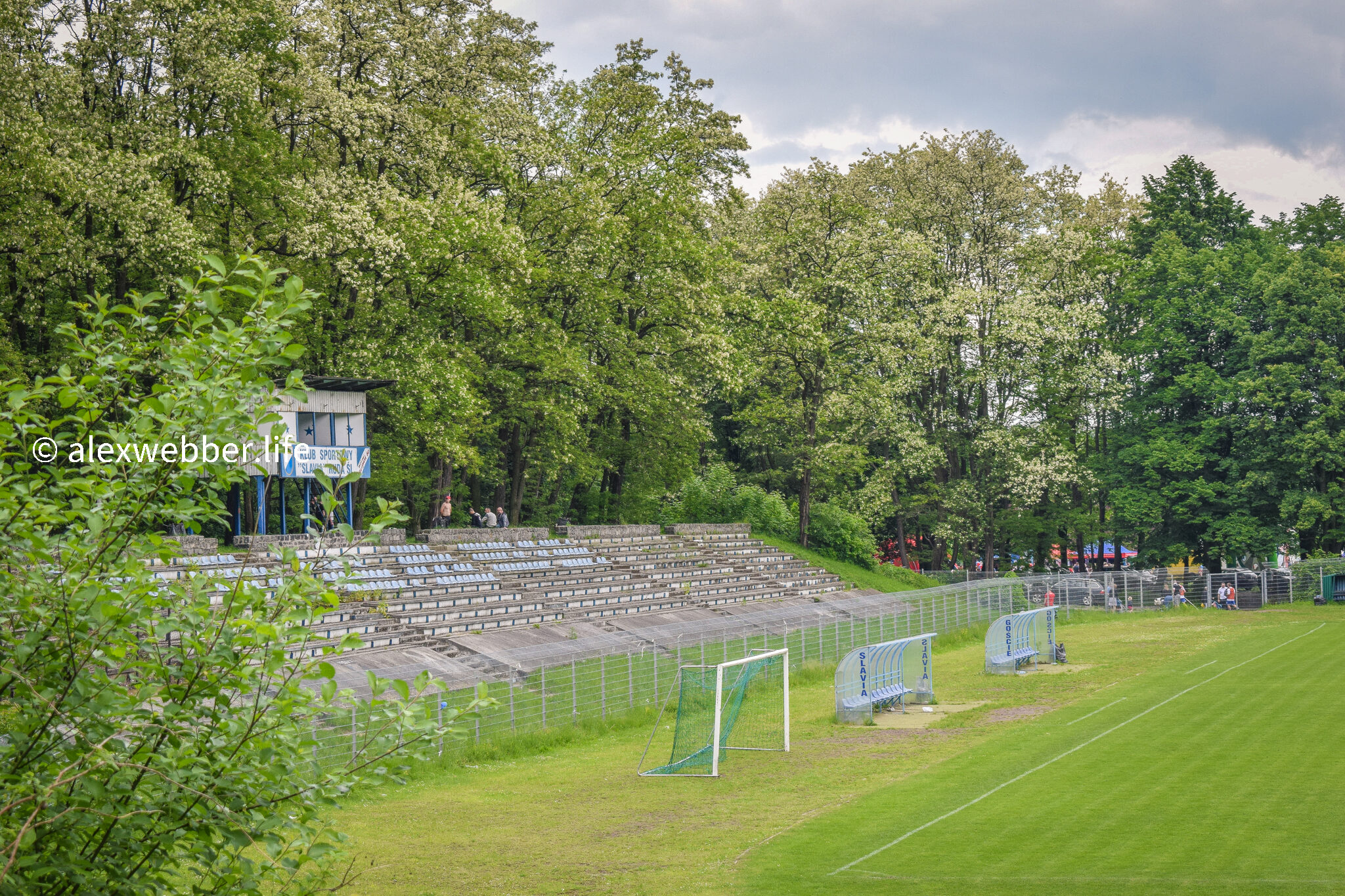 Getting There
The heartland of Polish football, Silesia isn't just the home to domestic powerhouses such Gornik Zabrze and Ruch Chorzow but also a wealth of more obscure teams playing in equally curious stadiums. Basing yourself in the region's capital, Katowice, reaching them requires little work.
In the case of Slavia Ruda Slaska, trains runs every 30 minutes or so from Katowice and take under quarter of an hour. By cab, it'll take a similar length of time to cover the 13-kilometre distance. From the train station, the stadium is a simple 10-minute walk if you follow directions, or a hell of a lot longer if, like me, you follow your misguided intuition. Along the way you'll be passing blackened housing blocks cheered up by jauntily painted window sills – they've been housing the town's miners for over a century and have become a much-loved feature of the region.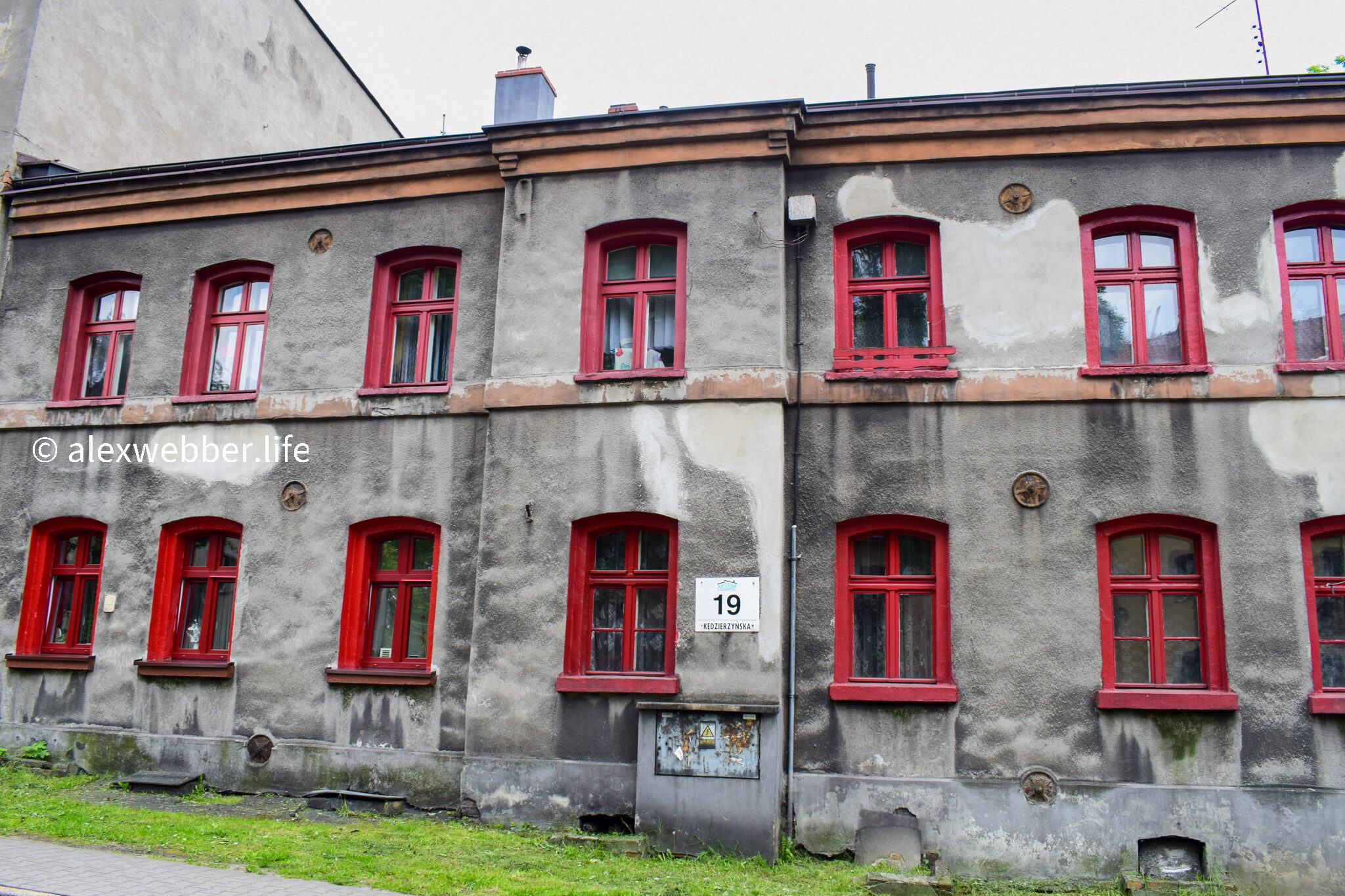 What's In A Name
From what I can tell the stadium itself doesn't have a name – but at least the narrow country road that it's found down does: Ernest Pohl street. A legend of Polish football, you'd do well to compare him to Gary Lineker. Known for his mild, pleasant manner and lethal finishing touches, to this day no other player has scored more goals in the top flight.
Nicknamed the Bombardier after scoring a long-range goal for Poland away at Scotland's Hampden Park, he was voted Poland's player of the year three times in his career and bagged 39 goals in 46 international appearances. Domestically, he helped transform Gornik Zabrze into a powerhouse of Polish football, leading the Silesian club to eight titles and one cup.
It's astonishing, therefore, to think that it all began here. Handing him his debut at the age of 16 back in 1948, Pohl played for Slavia Ruda Slaska, his hometown club, for four years before going on to greater things. The locals have never forgotten him.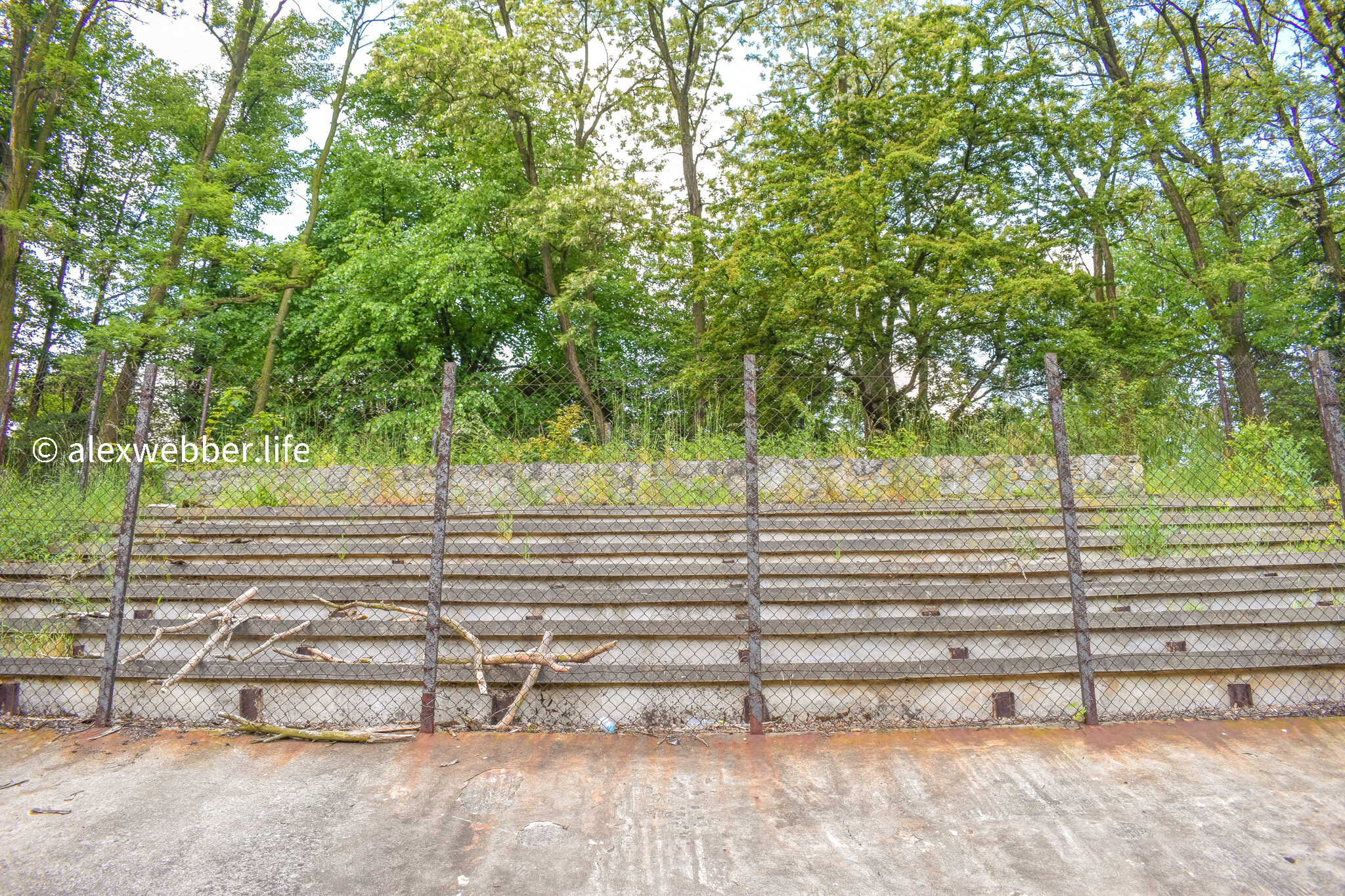 The Stadium
Founded in 1919 Slavia Ruda Slaska (and subject to six name changes over the course of their history) are positively ancient in Polish terms, and so too is this ground – it's a wreck, yes, but a beautiful one.
There's just one side to speak of, and that's a decaying concrete bank hewn into a natural slope that vanishes into the forest. Crowning it, find a half-destroyed press cabin that wobbles so much you worry you'll fall through the floor.
And aside from that, there's the small matter of the worst away end I have ever seen. Little more than a ruined pen accessed through untamed bushes, it's an absolute belter of a cage that any ground nerd should add to their bucket list. It's just an astonishing ground, and made even more so by the dark forests that ring it and the distant factory chimneys that poke out on the horizon.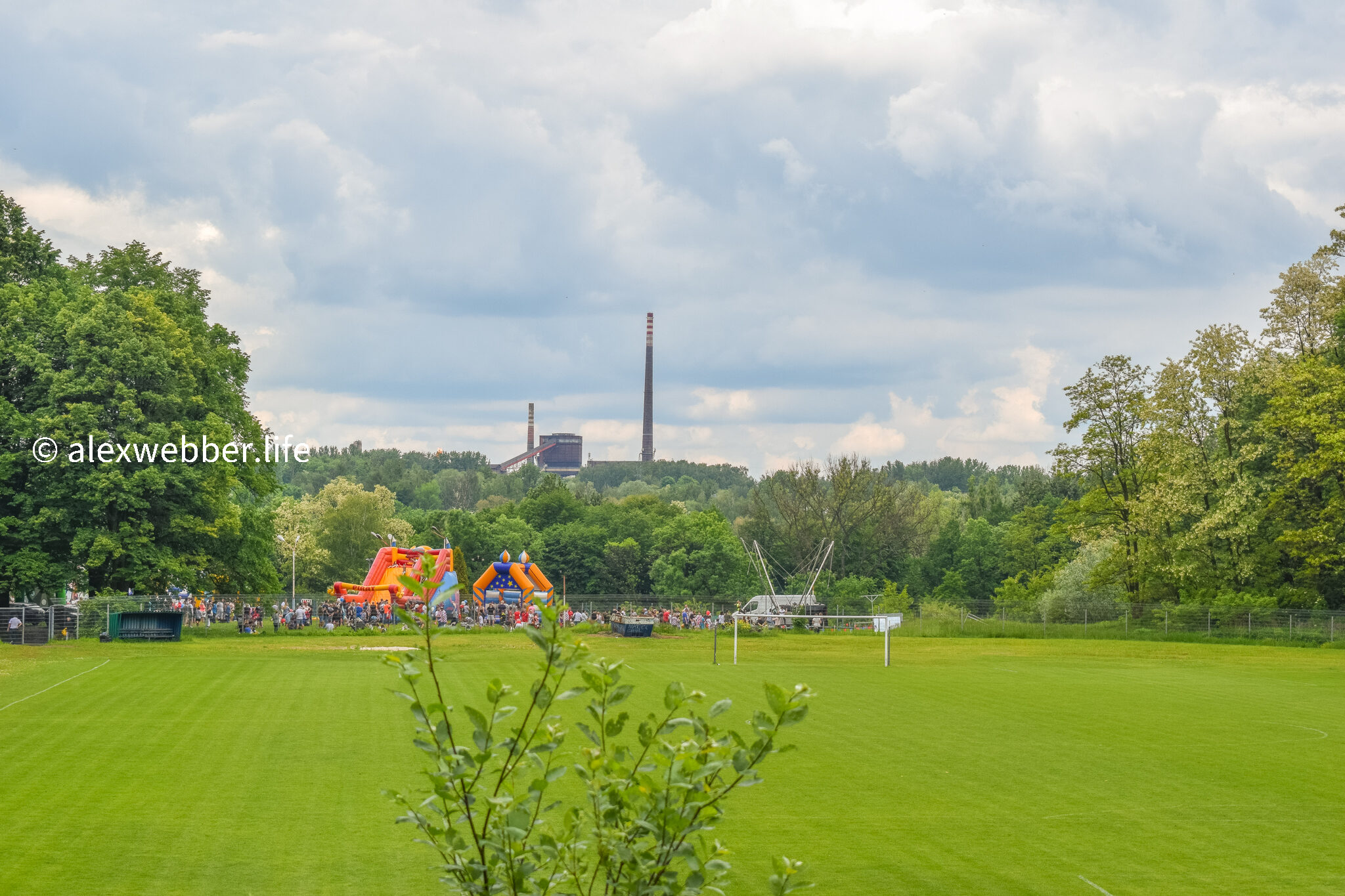 The Experience
I was up at 4 a.m. to make it down here from Warsaw, and I'm so glad I did. For me, this was the quintessence of lower league football: old geezers sipping cans of lager next to flimsy bikes and yappy dogs; some fella' watching from a bush; and football of the kind of standard that gives you hope that you still might make it.
Strangely, while this match (the home side, btw, came back from two down to win 3-2) was played in front of a sedate Saturday morning crowd, down the road hundreds of Gornik Zabrze fans had gathered for a family day / five-a-side tournament.
Attracting some total loons, I felt very self-aware. For reasons that baffle me to this day, I chose this match to wear a bizarre silvery Stone island ensemble, so given the general economic deprivation of this area I stood out much like Marty McFly when he enters a 1950s diner in his uber-cool life preserver.
With no police around to hide behind, and my exit options limited to a dark forest, there was no way at all I was going to start pushing my camera into the faces of these strangers! A hugely rewarding trip nonetheless, and one that was rounded out nicely by drinks in Katowice later that day.
The Past…
They say that the past is a foreign country, and that rings especially true when sorting through the few vintage pictures that exist of this ground – it's unrecognizable from the jumble you see now. Will it ever regain its lustre? I really hope not.
(Photos: public domain)