Date: 2 April 2022 / League: Polish second tier
Final Score: 2-1 / Attendance: 972
In A Nutshell
Played out to a meagre and shivering crowd, this was a dreadful game held in even worse conditions – unlovingly presented inside a wreck of stadium that's been sentenced to death, this was the ultimate advert again modern football…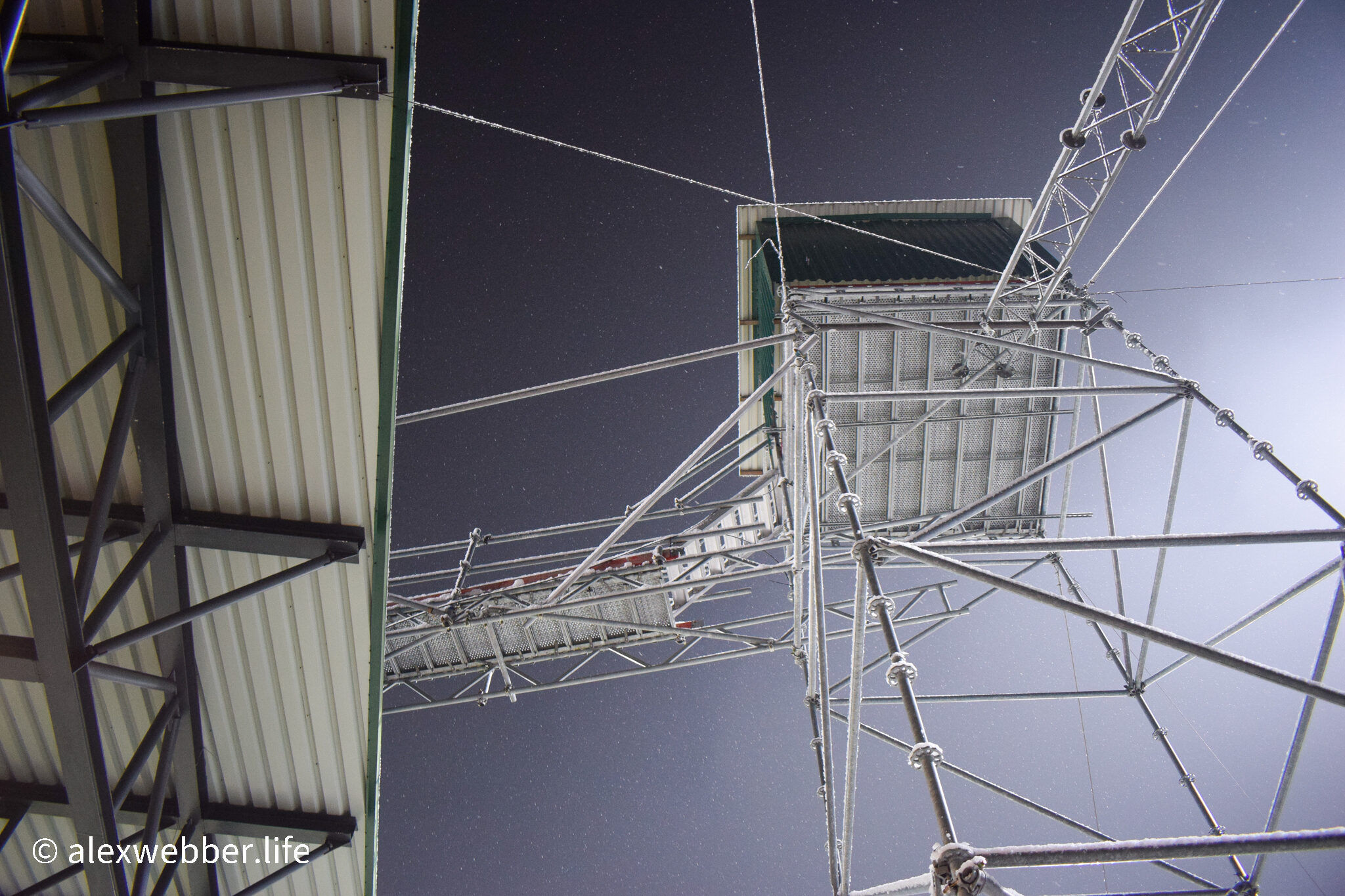 Getting There
As always in this part of the world, use Katowice as your platform – from there, Zaglebie Sosnowiec's ground is 15-minutes away if traffic is in your favour. Priced at under GBP 7 by Uber, you're being a mug if you choose to travel any other way.
Background
One of Poland's oldest clubs, Zaglebie were founded in 1906 and have accrued four Polish cups. Finishing runner's-up in the league four times as well, the early-to-mid 60s were particularly fruitful. Recently, things haven't gone so swimmingly for the club and this match was a relegation six-pointer against local(ish) rival GKS Jastrzebie.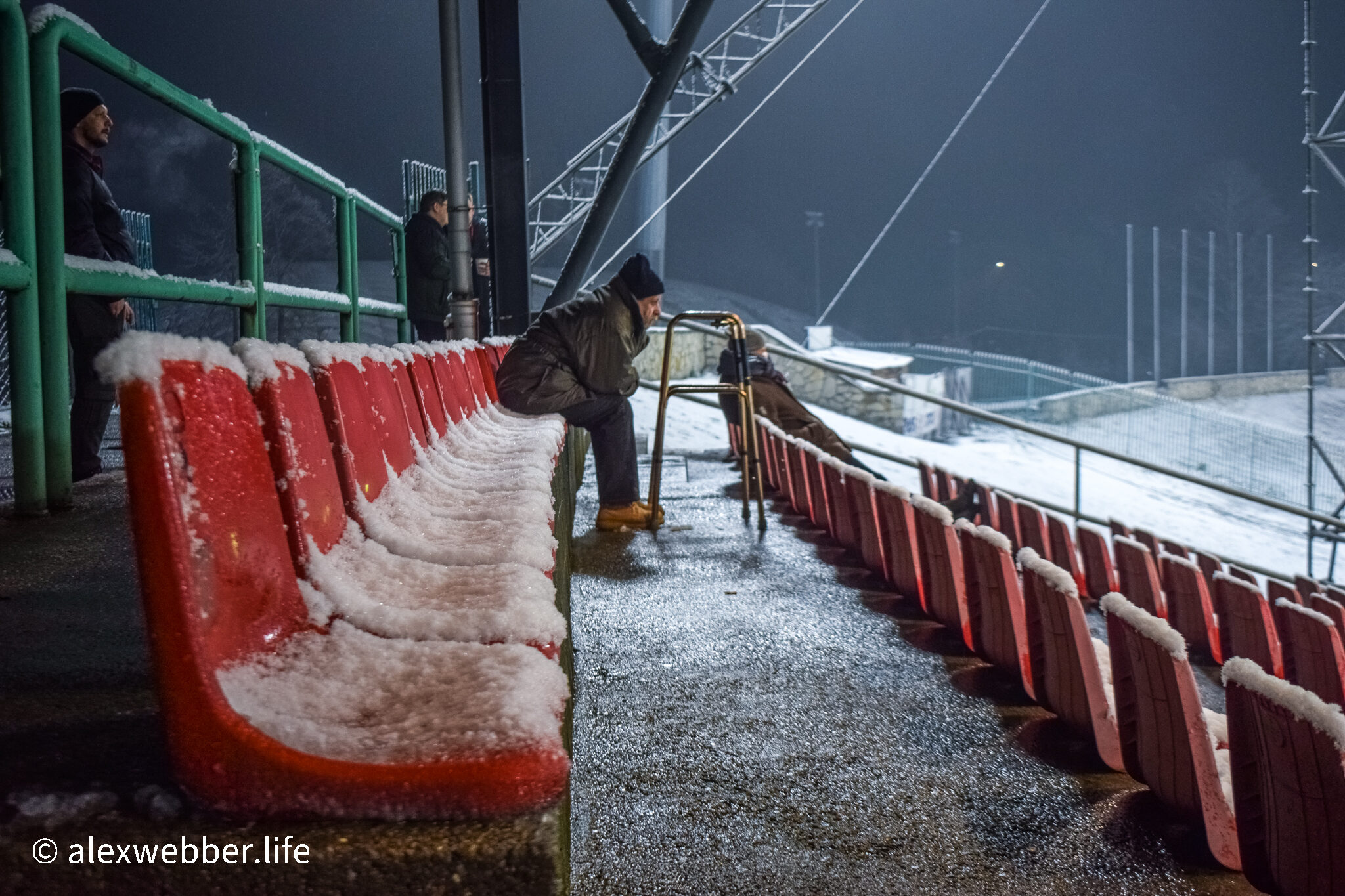 Stadium
Opened in 1956, the People's Stadium has barely changed over the years and is something of a classic Communist era bowl. Touting one covered stand, the rest of the ground has been left exposed to the elements, something that has helped contribute to its sense of permanent decline.
With capacity now reduced to 7,500, its highlights include some hazardous looking TV scaffolds tied to either side of the main tribune and an away pen that sends a shudder down the spine. This is as raw and uncompromising as Polish football gets in the higher levels. However, whilst neighbouring clubs such as GKS Katowice and Ruch Chorzow have struggled to upgrade their stadiums, Zaglebie have succeeded where others have failed – as things stand, they're set to move to a new 12,000 capacity facility towards the end of 2022.
Experience
This was definitely one of those matches where the football ended up being the very worst part of the whole weekend. Waking up for my morning train, heavy snowfall had left Warsaw looking like something from Dr. Zhivago, so I was pretty nervous that my Saturday fix risked being cancelled – in hindsight, I wish it had.
Unrelenting snow and nosediving temperatures made this a pretty miserable experience, and it was compounded by the surprising lack of atmosphere. Zaglebie are well-known to have a very 'active' fan base, to the degree that many currently rate them as Poland's No. 1. But as I found out, that doesn't mean they always show up for home games. This was disappointingly flat from them, but given the conditions I can't say I blame them. Really, the only cheerful thing about this evening was the berk walking around in the Timmy Mallett hybrid umbrella hat.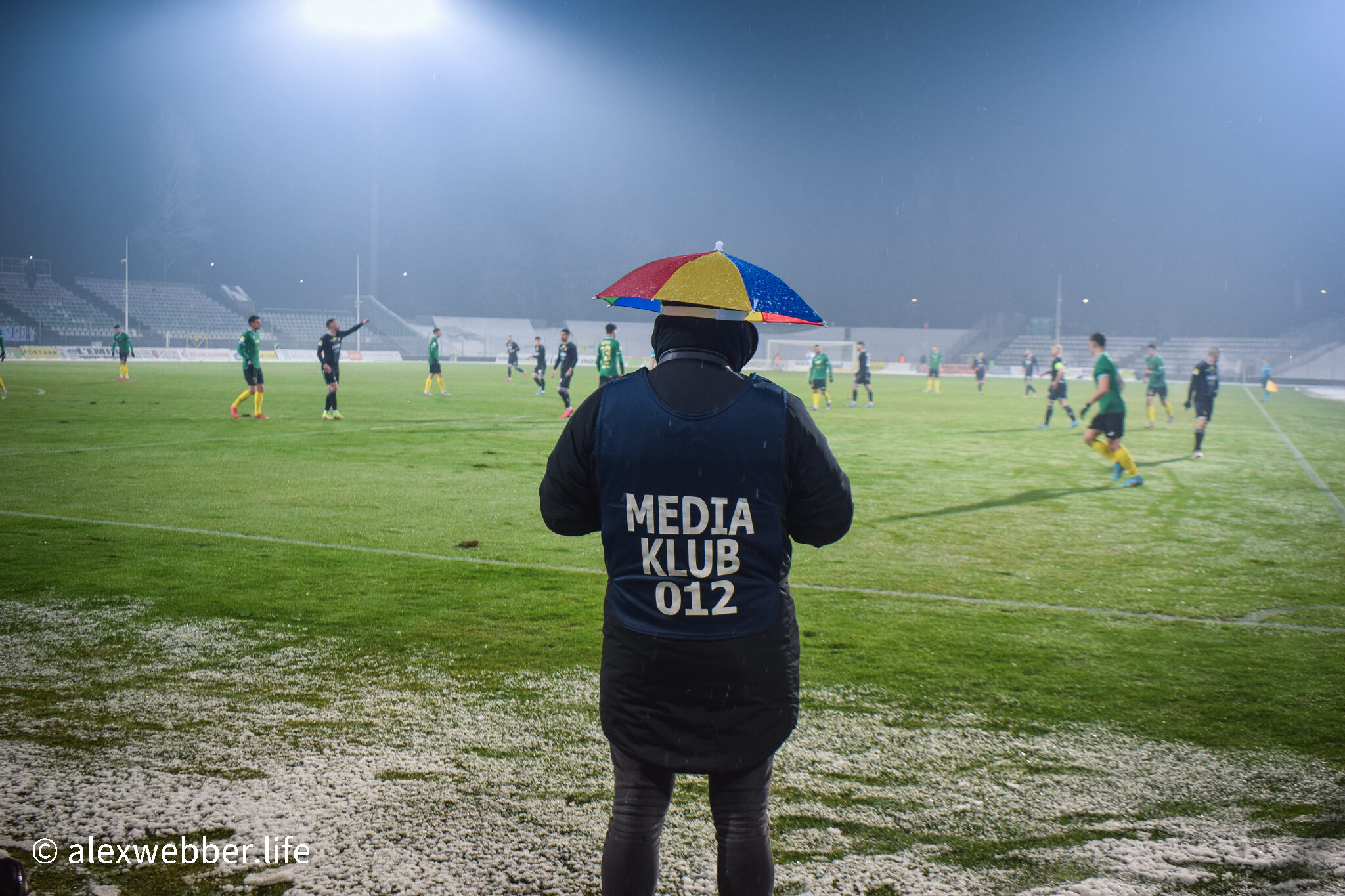 GKS weren't much better, albeit for reasons that went beyond their own control. Taking around 300 fans, heavy searches meant they didn't enter the away pen until half-time. Worse, their banners and pyro were confiscated on the way in – so that was that. With the weather worsening, pretty much the most interesting bit came with the sustained snowball assault both sides launched on the beleaguered stewards.
With no booze on sale for this game, I spent much of it pacing around flapping my arms in a bid to keep warm. A place of rust and holes, it was not without its charms though, and I for one will miss it when its gone.
And one final thing – you don't see many match programs on sale in Poland, so it knocked me for six that they were here to be had in this rotted ruin of a ground. Actually, for some reason I thought they were being handed out for free, so I seized one from the seller and walked off with a cheerful thank you. Only later did I notice the price stamped on it. Poor geezer must have been too bewildered by my brazen theft to say anything as I confidently strode off into the darkness.
Afters
Should you stay in Katowice, my inside tip for lodgings is the Diament Plaza, a 19th century tenement that's been recently revived as a flouncy hotel – though just four star in its rating, its quality exceeds that of many of the five stars that I've stayed in around Poland.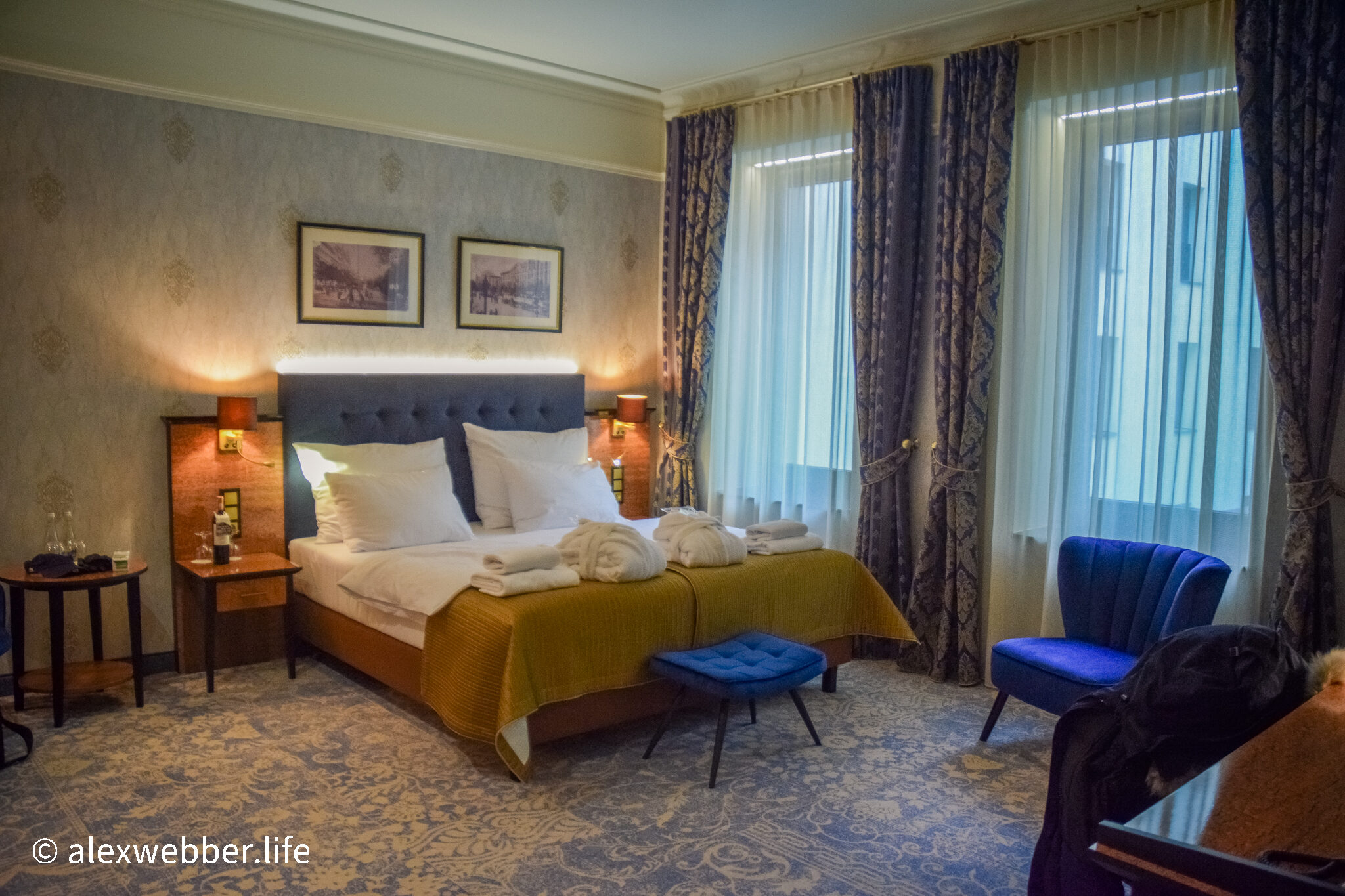 Furthermore, it wins extra Webber points for being a five minute walk from the train station, and even closer to the Thali House curry emporium – their vindaloo does a fine job of defrosting your soul after a night in a blizzard. Ah, and yes, do check out the Absurdalna pub for your bedtime fizzy drink – combining radical art with 70s and 80s design pieces, this craft pub feels thoughtfully in rhyme with Katowice's funky spirit.